Mountainland Technical College
Affordable education. Hands-on training. Experienced graduates.
Who is Mountainland Technical College?
Mountainland Technical College is home to world-class technical education with service areas throughout Utah, Wasatch, and Summit counties. Our mission is to "enhance the employability of individuals through market-driven career and technical education." This means that with your well-earned certificate, you are prepared with the necessary skills and knowledge you've sought after, as well as those that align with industry expectations.
At MTECH, you will join an exclusive group of students and alumni who benefit from a commitment to excellence shared by everyone at the school. From instructors who deliver a relevant, industry-driven curriculum to Academic Counselors focused on ensuring you have the tools you need to succeed, we all share the same goal: your success as a student.
of students complete their programs
of students find employment in their field
Where is Mountainland Technical College?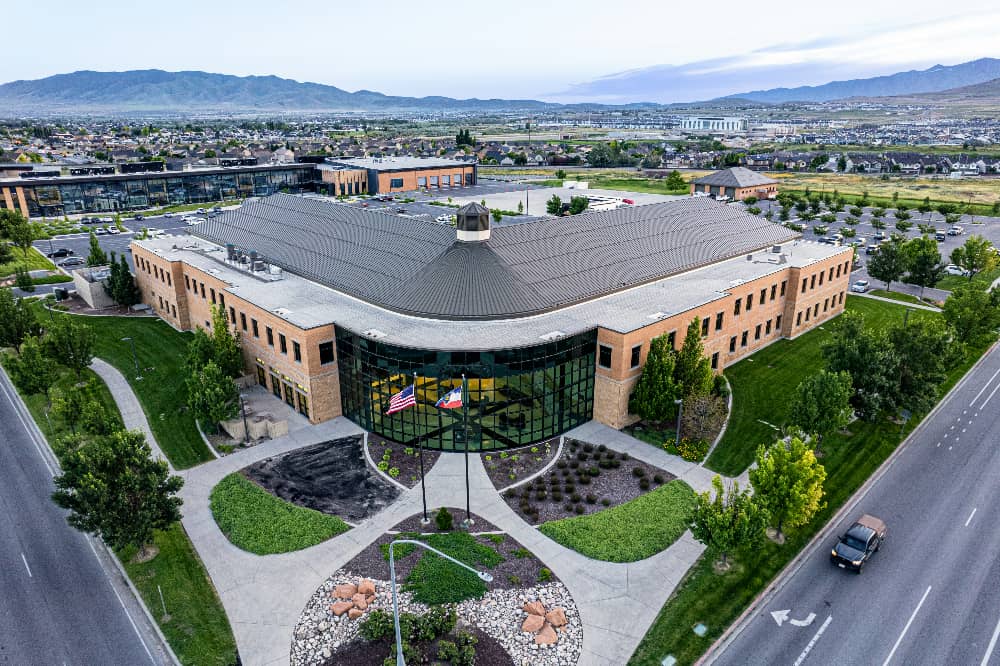 Lehi
2301 West Ashton Blvd
Lehi, UT 84043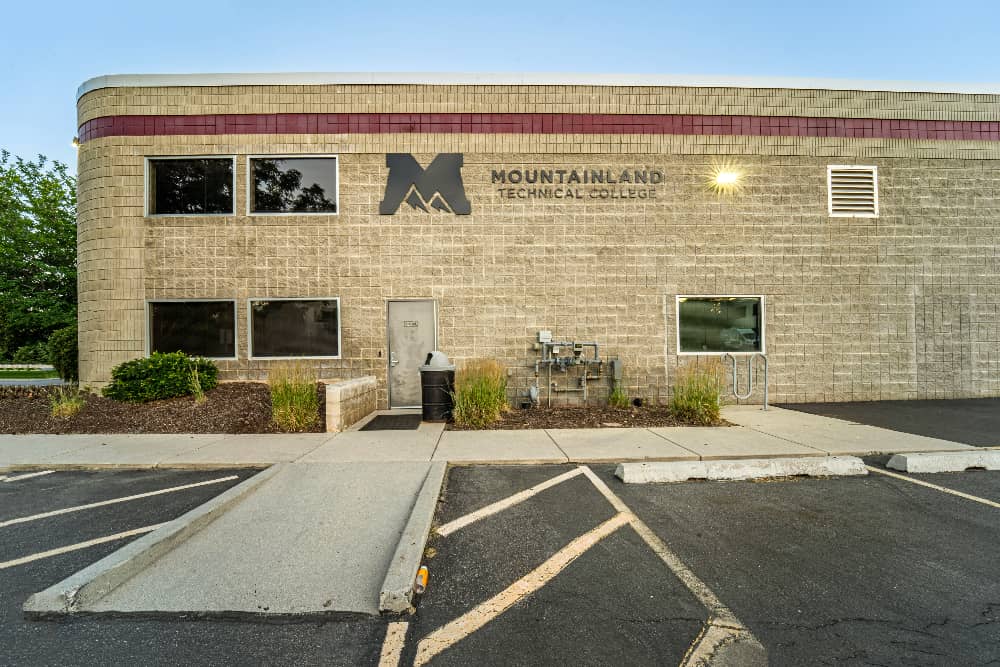 Orem
1410 West 1250 South
Orem, UT 84058
Provo
125 North 100 West
Provo, UT 84601
Salt Lake City
2229 South 1070 West
Salt Lake City, UT 84119
Spanish Fork
693 West 1210 South (Del Monte Road)
Spanish Fork, UT 84660
Heber
200 East 800 South
Heber City, UT 84032
Where is Mountainland Technical College?
Lehi
2301 West Ashton Blvd
Lehi, UT 84043
Orem
1410 West 1250 South
Orem, UT 84058
Provo
125 North 100 West
Provo, UT 84601
Salt Lake City
2229 South 1070 West
Salt Lake City, UT 84119
Spanish Fork
693 West 1210 South (Del Monte Road)
Spanish Fork, UT 84660
Heber
200 East 800 South
Heber City, UT 84032